With only a little more than 6 months separating the last time Durand Jones & The Indications began their first string of shows here in New York City at the start of 2017, they've put more than 50 shows under their belts and it shows more than words can describe. At this point, the band have now been on the road playing every night for give or take, over a month, and their comfort, confidence, and ease of the tracks is showing.
They've come to us here to play Mercury Lounge in NYC's Lower East Side, and Rough Trade in Williamsburg Brooklyn. It's clear that people are hearing of this great band. The crowds turned up both nights, and we all know we're experiencing something truly special.
Durand Jones & The Indications are extraordinary. Their brand of soul is everything. Past, present and future. The entire band bring passion, talent, and love for what they do, and they're fortunate to not only have one amazing singer, but 2 in Durand Jones, and drummer Aaron Frazer who makes an appearance on 'Is It Any Wonder', and a cover of Brenda Russel's 'Think it Over'.
Durand's vocals are incredibly unique in the way of his gravelly whispers and overall control of his melodies and screams. He embodies all of his emotions in these songs, and its clear these gents were never meant to just be in a studio. Their live show is amazing. It's incredibly humbling as Durand makes a mention to guitarist Blake Rhein, who essentially encouraged Durand that he was/is a singer. After seeing this band, it leaves you speechless to think that he needed anyone to tell him, but his humility keeps you evermore engaged.
Over the 2 nights here they play a belter of energetic upbeat grooves partnered with calming sweet soul that make up the set of their own songs, featuring the tracks from their Self-Titled album on Colemine Records, and previewing 2 new songs, 'Walk Away', and 'True Love' which are likely to appear on their highly anticipated sophomore release. They also pepper in some fantastic cover tracks of  Abraham and Sons' ' I Can't Do Without You', Hard Road's 'Dedicated to You', Brothers of Soul's 'The Love I Found' (fantastic B-side to 'Come on Back'), Brenda Russel's 'Think it Over', Sunny & The Sunliners' 'Should I Take You Home', and specifically Donny Hathaway's version of 'What's Going On'. Overall, these guys have proven they've got it all, and its clear from the crowd's reactions, that everyone is feeling what they're bringing.
The overall feeling is that their authenticity shines through every chord, every beat, every verse and chorus, you can see their influences, but this is all their own.
They finish their tour in Boston, and Durand has told me, he really looks forward to going home to Louisiana, lying in his own bed, listening to his newly acquired records from the tour, before they pick up and do it again. They've got an album to record, more touring, and will be featured on a compilation of David Bowie covers.
Needless to say, you're missing out on something incredibly special if you're not witnessing this the next time they descend upon your town or city. If I were a gambler, I'd put all bets on Durand Jones & the Indications to 'Make a Change' in your life. Have a listen to their album, buy it, and check out the conversation I had with them at the start of the year on the show.
Photography: Rosie Cohe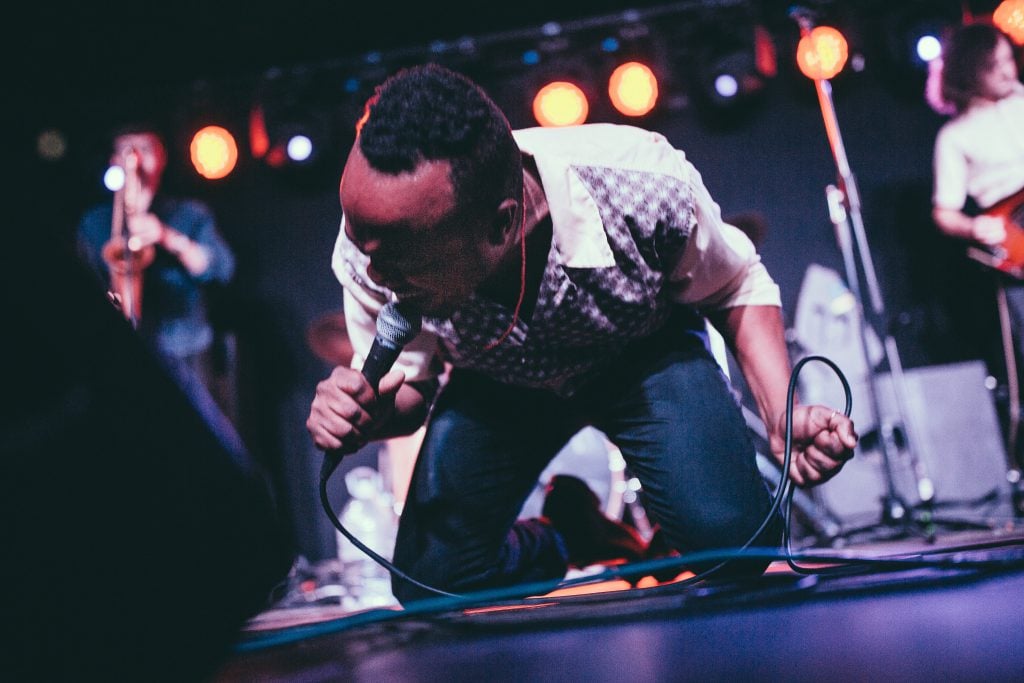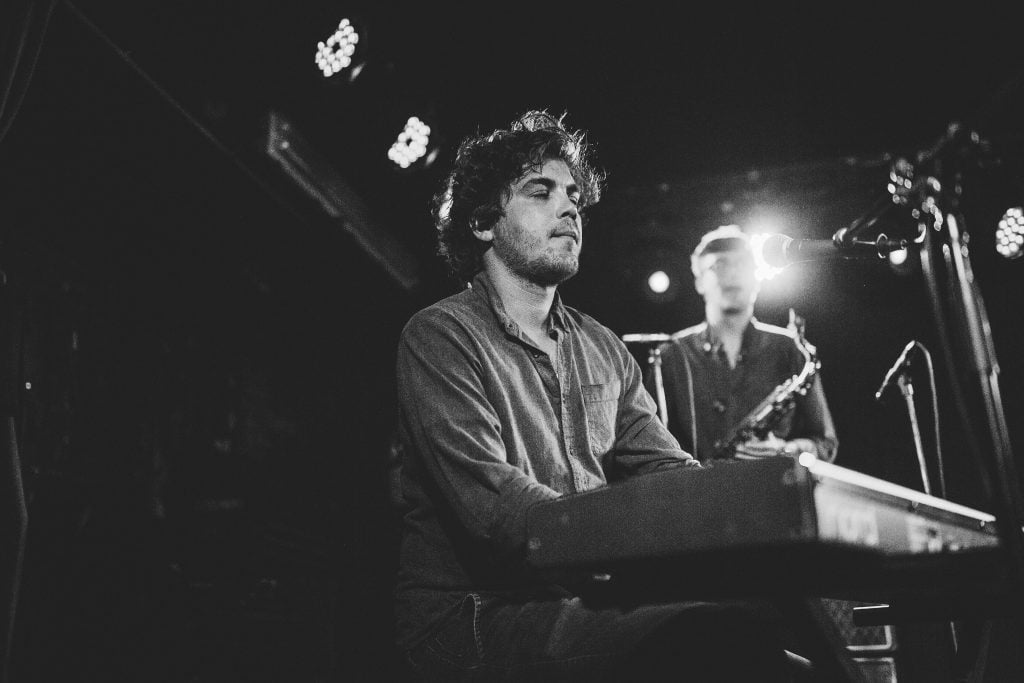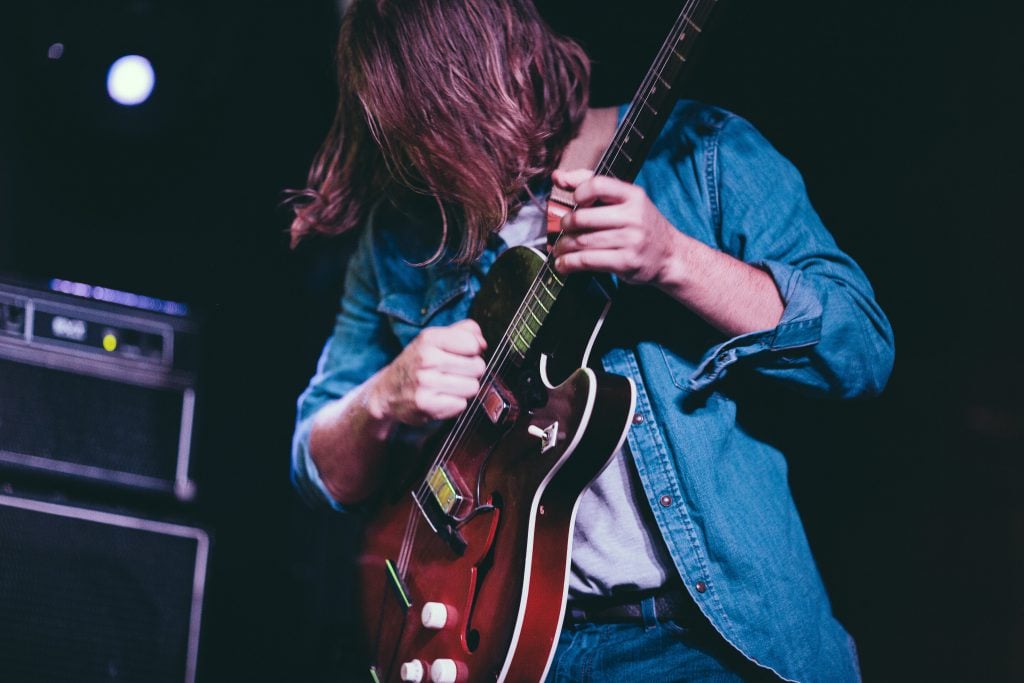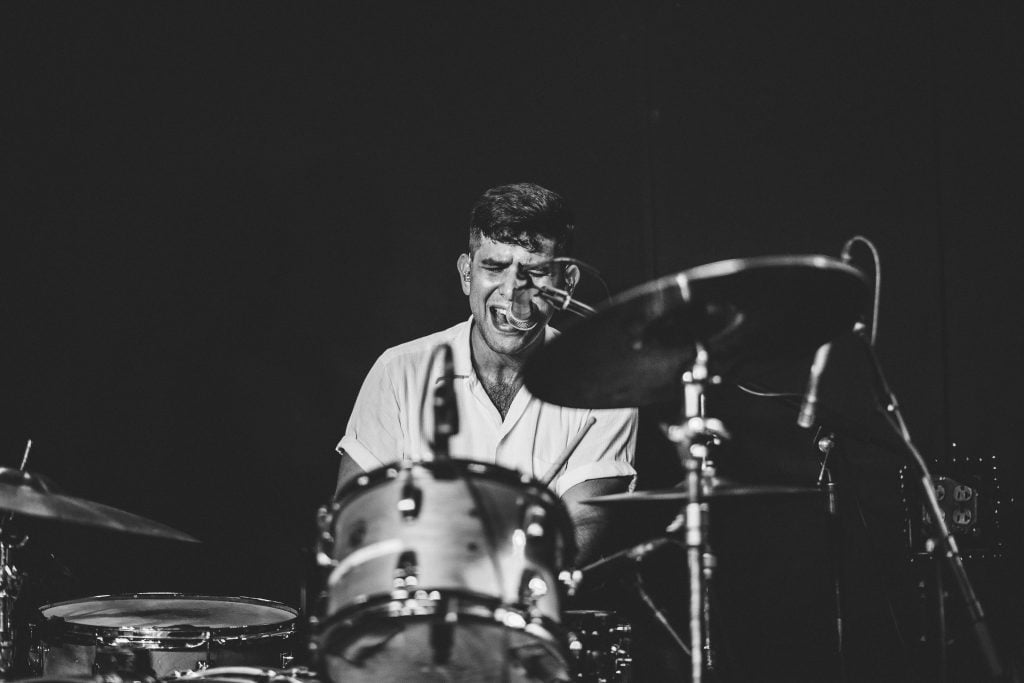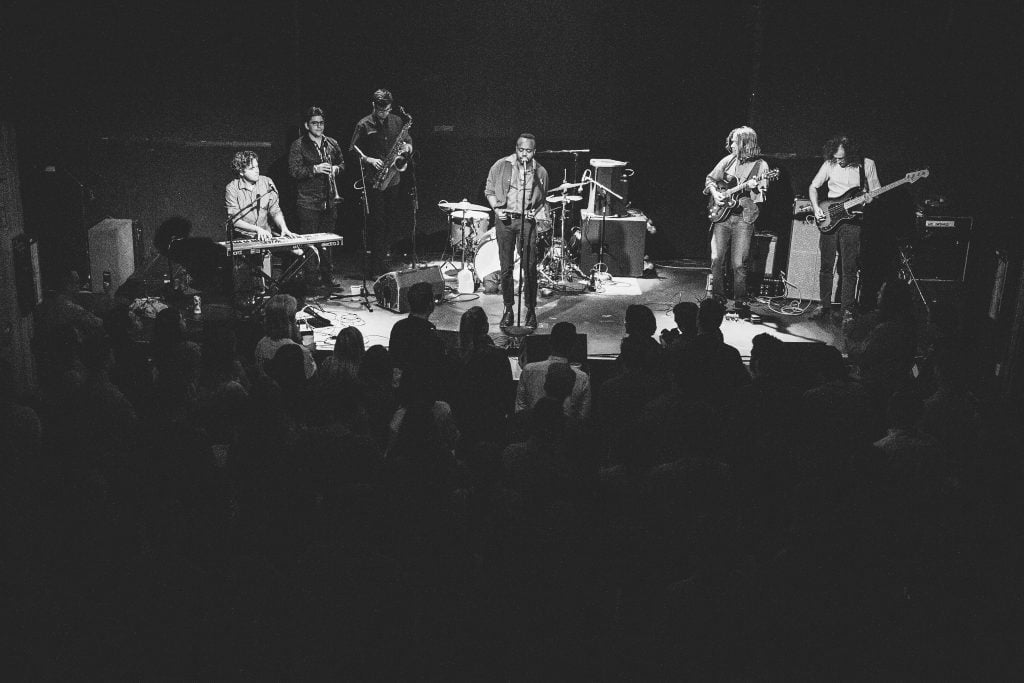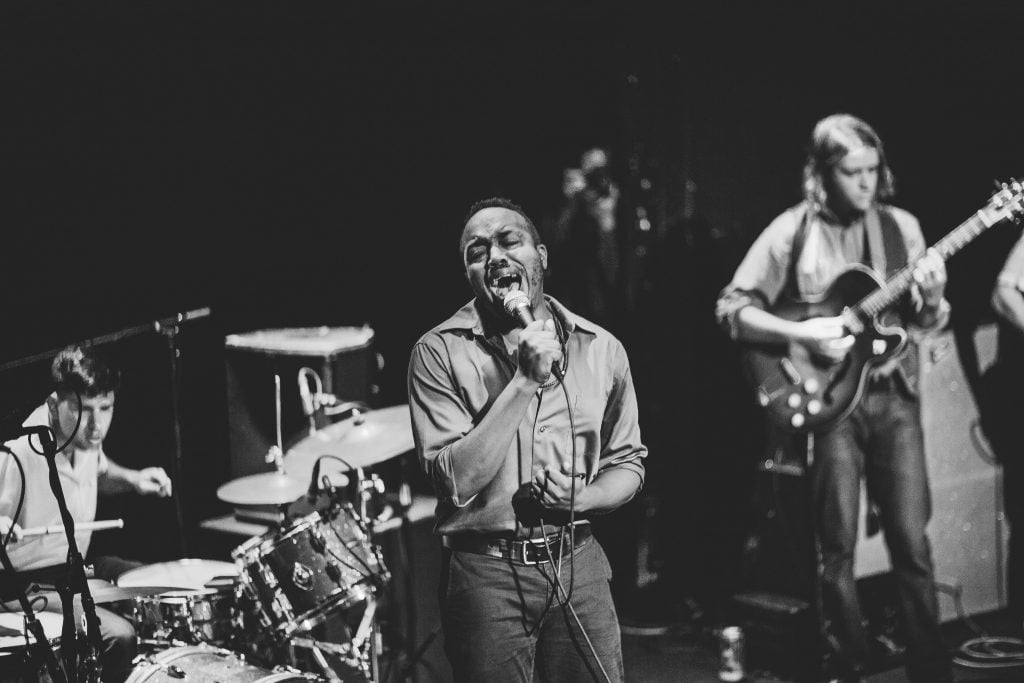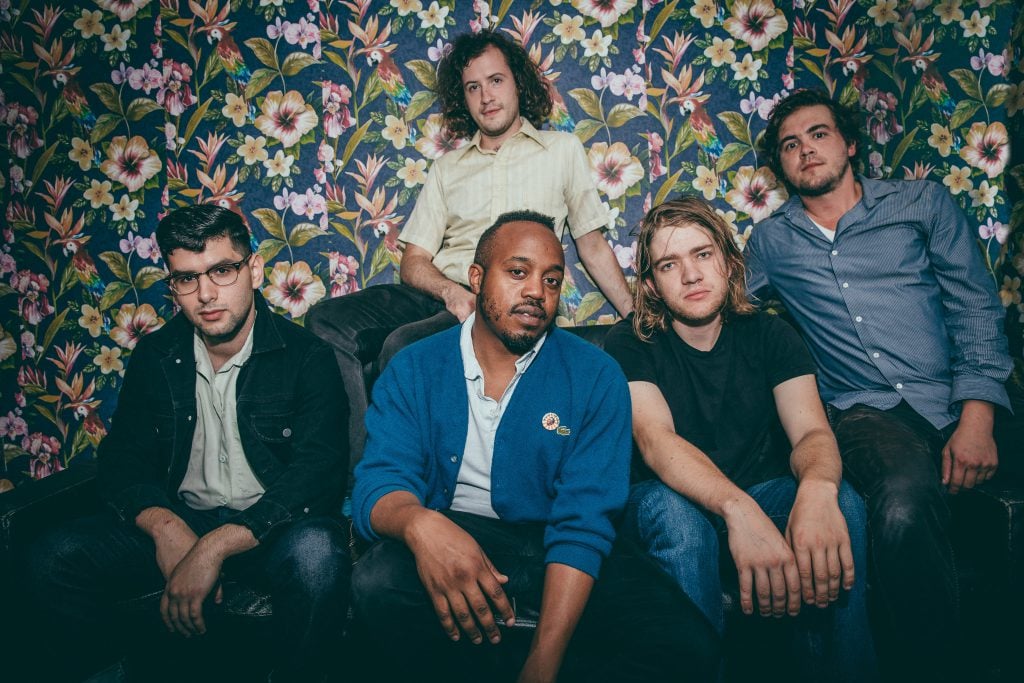 Check the videos below