Los Hacheros may be just five musicians, but they sound huge. The Brooklyn band is infectious, incredibly danceable and channels the heavy Afro-Caribbean rhythms that influenced salsa without sounding like just another revival band.
Counting Ray Barretto, Conjunto Libre and Arsenio Rodriguez among their influences, Los Hacheros are also quintessentially New York for their energy and dedication to pan-Latin sounds. The band's first two albums, Pilon and Bambulaye, were distributed through soulful powerhouse Daptone Records and cull the same warm, raw emotion.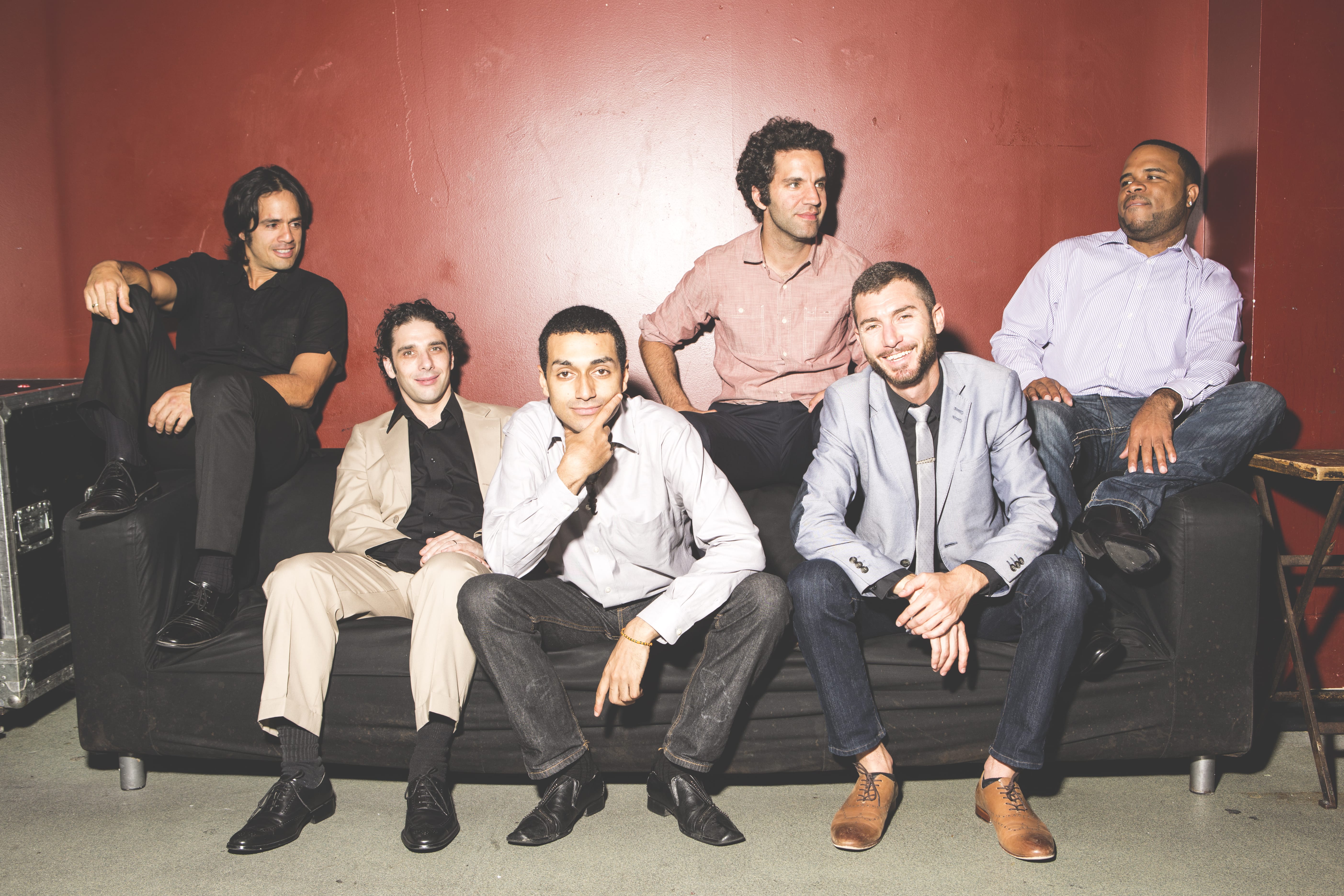 "I wanted this record to feel and sound the way it does when we play our final sets at 3am, exhausted in East Harlem dives. Suddenly the band comes to life and all the old dancers are at it like it was 1970 again. In those moments, we feel like we could play all night," said Los Hacheros producer and guitarist Jacob Plasse.
Los Hacheros will perform at Gonzalez y Gonzalez in Soho on April 5, with sets at 9:30 and 11:30. $10 cover at the door.