Mamas Gun are coming to America to Cure the Jones next week, and stopping here in Brooklyn in support of their acclaimed new album Cure the Jones, out now via Candelion (in association with Secretly Group and Colemine Records). They will also be hitting Toronto, Chicago and Los Angeles.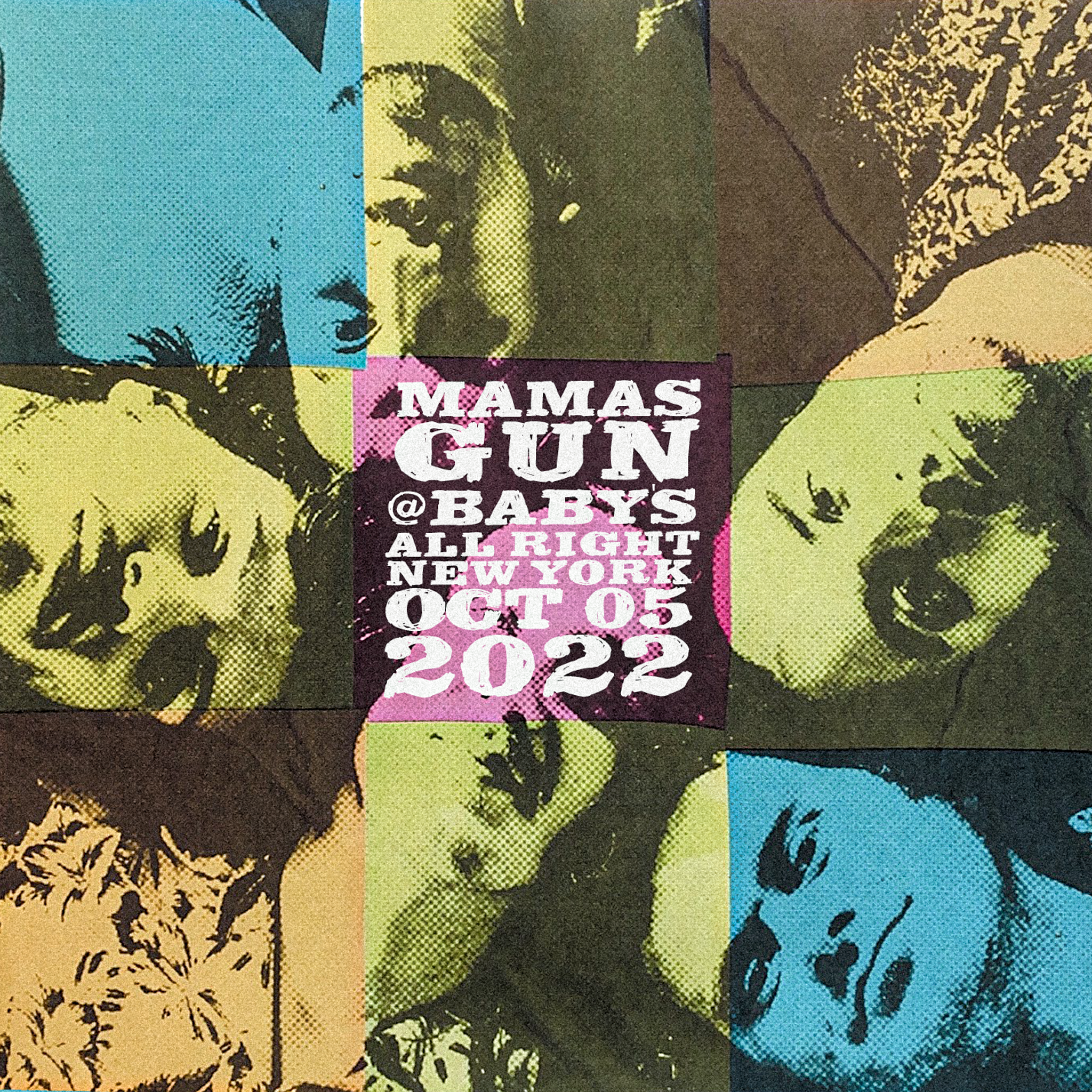 The band will be joining Kurtis Powers on Wednesday the 5th of October for a special The Face Radio x The Creamery Studio Session, that will be broadcast LIVE on our YouTube Channel and our Facebook Page from Noon EST / 5PM GMT.
Their new album, Cure The Jones, has been receiving critical acclaim….
"… a knockout set of throwback soul that revitalizes the classic sounds of the 1970s… combining Platts' smooth falsetto vocals with lush analog arrangements for a sound that mines the legacies of artists such as Curtis Mayfield, Bill Withers, and Marvin Gaye to refreshing affect." – Alex Ruder, KEXP
"… a modern soul classic with a deeply funky groove. Supremely mellow and smooth… feels vibrantly fresh while maintaining a slinky soul vibe that takes you straight back to the more moody and sensual sounds of the '70s when acts like Curtis Mayfield and Parliament Funkadelic were dominating the landscape. " – GLIDE MAGAZINE
"Highly recommended. Listeners who appreciate undiluted soul music with meaningful words are advised to set aside 45 minutes in their schedules, lay back, and enjoy this sonic cure for the jones." – SOUL TRACKS
"… a slow-burning and strutting bit of '70s psych soul and neo-soul centered around the sort of low-slung and wobbling bass line that would make Bootsy Collins proud." – JOY OF VIOLENT MOVEMENT
"Few bands better embody the enduring appeal of west coast soul and its resurgence in recent years than UK collective Mamas Gun." – Teddy Eisenberg, WRUW
Here's a selection of a few of our favourites from Mamas Gun!
We'll also be giving away a pair of tickets to their Brooklyn show at Baby's Alright on the 5th of October with special guests 79.5. We'll announce the winner, LIVE on Wednesday's session! All you have to do is follow/like our YouTube Channel/Facebook Page, and show up for the session, and we'll pick a winner +1 to be added to the guest list!