There are so many things you could say, and ways you could describe Orgōne. Most of which would be so far short of what they deliver sonically and visually.
Orgone (Orgōne). Noun. 1. A universal life force. 2. A cosmic unit of energy. 3. The creative force in nature. By definition, there could not be a more accurate description.
Orgone made a stop in NYC at American Beauty on the 2nd night of their Fall 2017 Tour. It may have been the biggest most perfect performance I've seen in quite some time.
With quite a catalog to pull from, Orgone takes you on a long journey from track to track, that feels seamless and unstoppable. There couldn't be a more perfect Friday night set delivered. Their evocative performance is so powerful, that in the moment you can't think of anything else around you. You become completely immersed.
The intimate crowd at NYC's American Beauty stood in amazement while having their minds blown through their delivery of funk, jazz-funk, disco, and rock. Everything about the band is so so visual and expressive. The guitarist would break strings, and keep playing. Though when he'd stop to switch strings or guitars, the music still continued. They are by all accounts, unstoppable.
As the band is set to release their new album Undercover on Colemine Records in January, you will certainly want to catch them on the remaining days of this tour to get sneak peaks of songs such as 'All This Love That I'm Giving' 'The Breakdown' and more.
Find their remaining tour dates here.
Check out our premiere of 'All This Love That I'm Giving' at 50:39.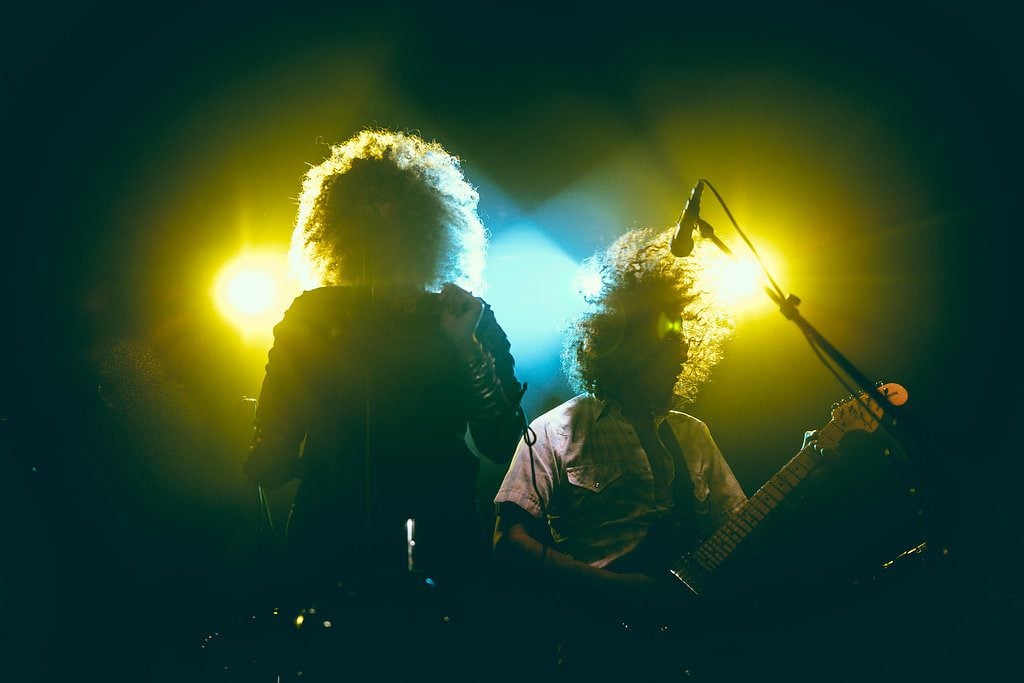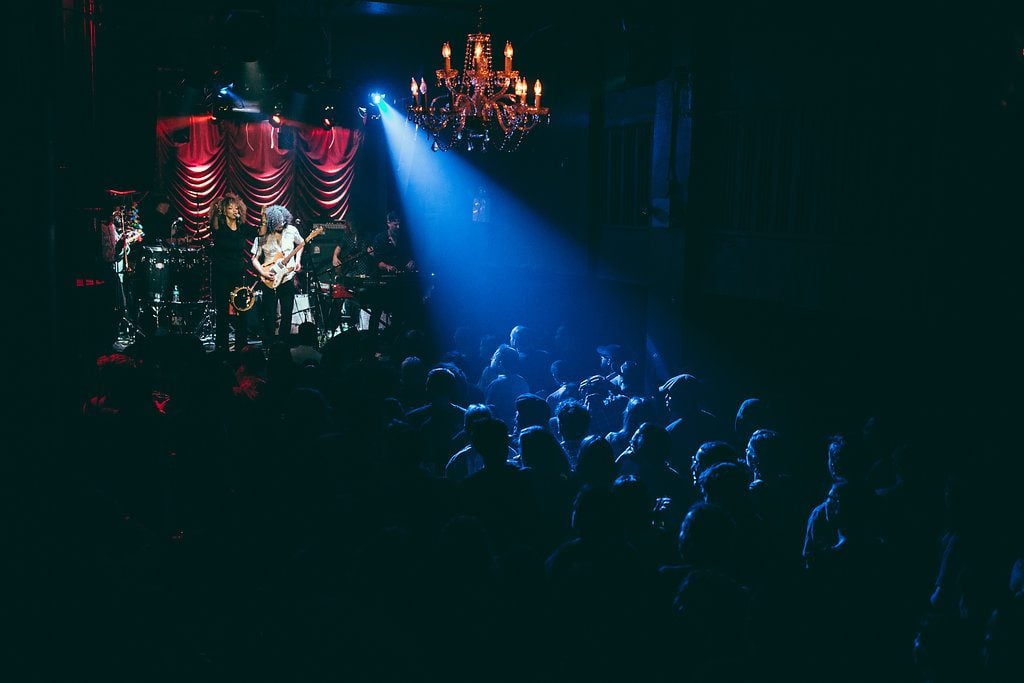 Photography: Rosie Cohe