Mexico's Natalia Lafourcade has an angelic voice that shouldn't belie her prowess and power as a singer-songwriter. Her soprano voice is a soothing lullaby, offering the comfort of a Disney princess and the warmth of a beachfront performer on the shores of her hometown, Veracuz (nowhere is this more apparent than on her choral "Mi Tierra Veracruzana").
Although her music is rooted in Latin American sounds, she incorporates rock, jazz, folk and bossa nova (Natalia spent time in Brasil) for a crossover sound that is still heavily steeped in tradition. Often on acoustic guitar or piano, Natalia melts with talented musicians as a solo artist and as part of Natalia y La Forquetina.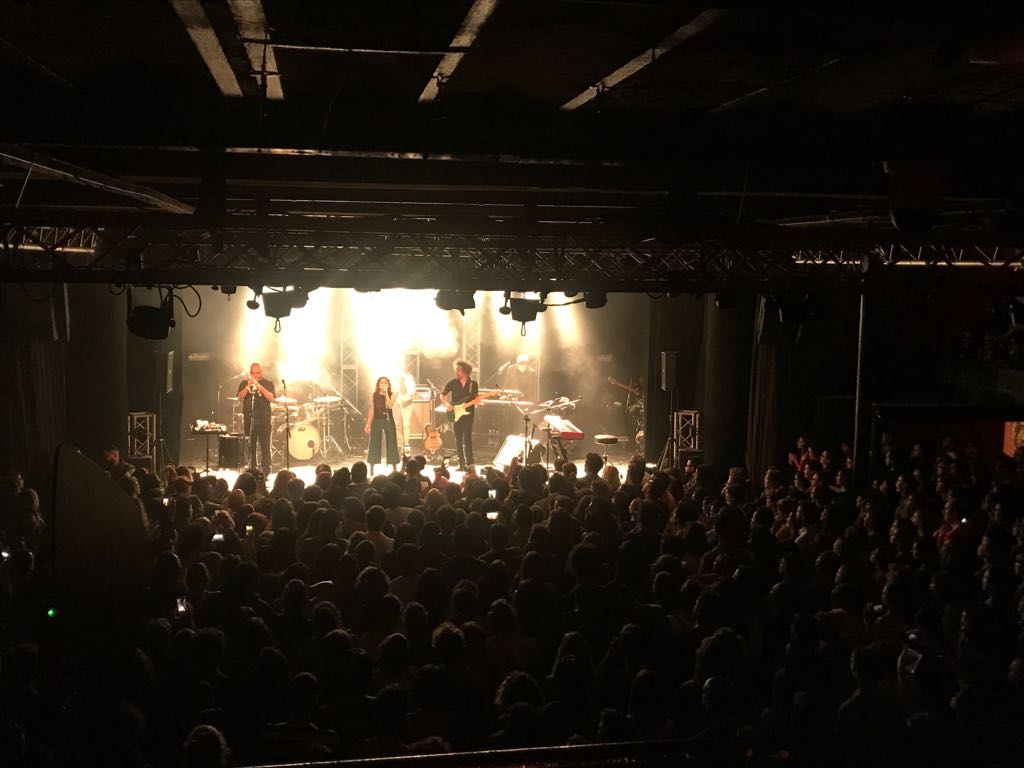 La vocalista pequena con un voz fuerte has released eight albums, been nominated for multiple Grammys and Latin Grammys (with 11 wins in all). At the 90th Academy Awards in March, she performed "Remember Me" with R&B singer Miguel; the two recorded the song for the Oscar-winning animated film Coco.
She will perform at Terminal 5 in Manhattan on May 5. Opening for Natalia will be Augusto Bracho, a Venezuelan musician and the musical director of Natalia's live band, also known as Gustavo Guerrero.
Photo credits: Management Natalia Lafourcade.
Tickets: AXS