The California Honeydrops have rocketed from their San Francisco roots to Europe, Burning Man, the Bahamas and beyond. On May 4, they'll bring their brand of West Coast sun-soaked New Orleans soul to the Music Hall of Williamsburg.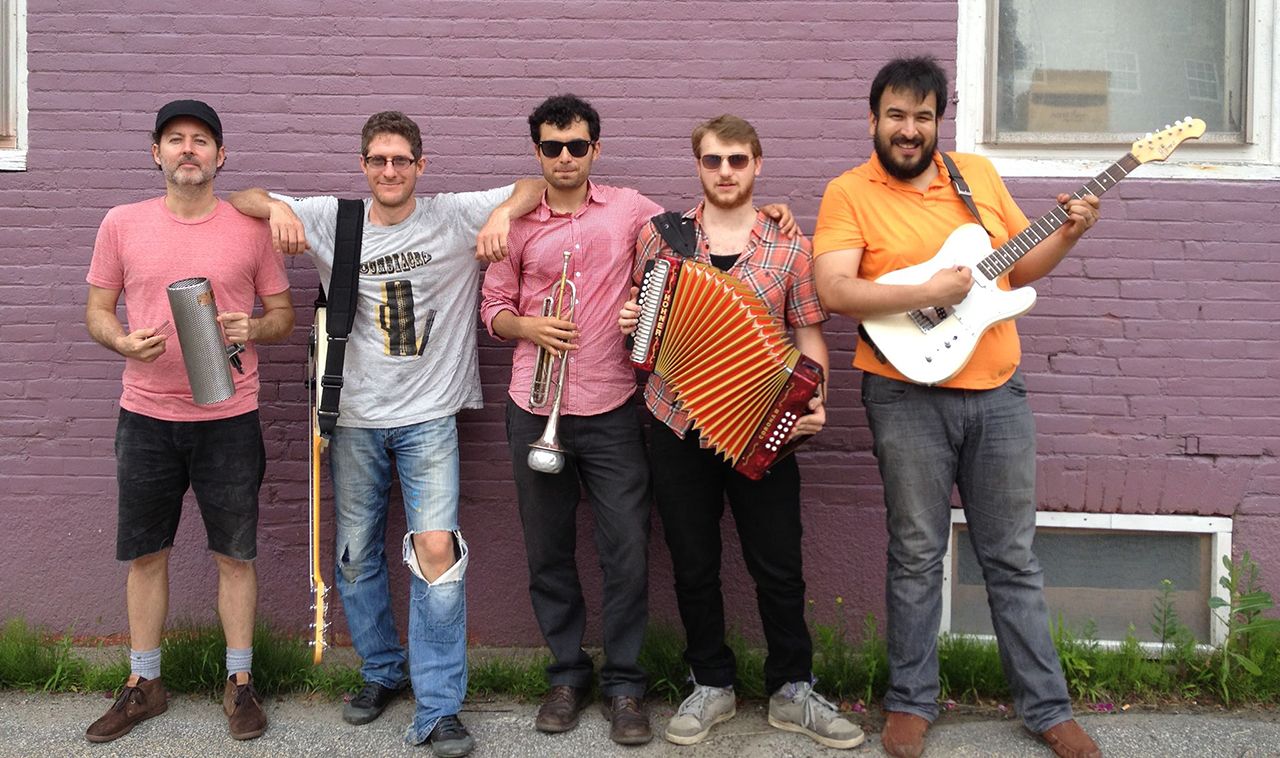 A festival favorite that originally started at in small Bay Area clubs and subways, The Honeydrops blend New Orleans-style R&B and blues with modern funk and soul. Fronted by the son of Polish refugees who often swaps his silky voice for a trumpet and guitar, the band has supported numerous big acts but needs few bona fides. In April, the band released a double LP, Call It Home Vol 1 & 2, featuring Bonnie Raitt. The new release is the band's sixth and seventh records.
Opening for The Honeydrops are Brooklyn locals Cumbiagra, an "alt-cumbia" five-piece influenced by dub, salsa and funk. Both bands' fusion sounds and energetic live show are not to be missed.
Tickets: AXS