Williamsburg Salsa Orchestra, a 12-piece band playing unique arrangements of indie songs, is back at Brooklyn Bowl for their monthly residency. The band recently released their second album, Dialectica, which puts a salsero spin on tunes from The Cure and Fiona Apple.
Hot off the heels of Dialectica, which also features two original songs led by magnetic singer Solange Prat, friends and fellow Brooklynites La Mecánica Popular will celebrate their own album release. The psychedelic salsa quintet will release Roza Cruz, which was recorded live to tape, on local label Names You Can Trust. The sophomore record is an experiment in free, improvised and instrumental Latin American music that brings a jazzy feel to raw rhythms.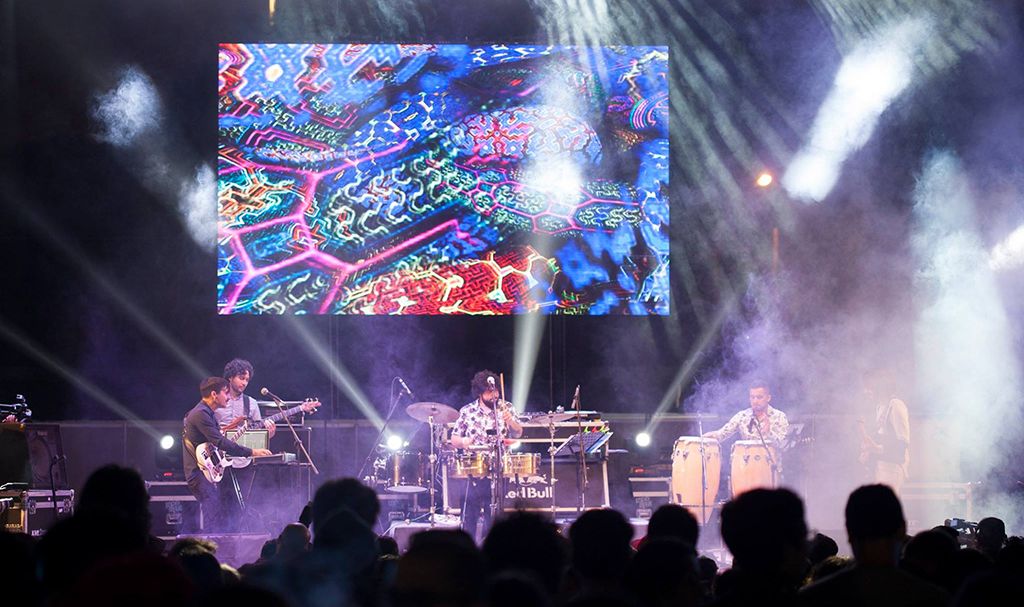 Doors open at 6 p.m. for this not-to-be-missed double header. La Mecánica Popular performs at 8 p.m. and WSO takes the stage at 9 p.m. — there's typically a salsa lesson between bands for those in need of some direction. In honor of Cinco de Mayo, the bar will serve happy hour-priced margaritas all night.
Tickets: Ticketfly